The Importance Marketing Your Property
The way you market your property is one of the most important factors of having a vacant property.
The internet is the go-to platform for renters and landlords, as 99% of millennial's (and 90% of baby boomers) begin their home search online (as opposed to in-person referrals).
Leasing your property is treated the same way as if we were trying to sell your property, because at the end of the day, we are selling prospective tenants their future home and lifestyle. We are looking for high quality tenants for your investment property, just as much as tenants are looking for high quality properties.
We like to be creative and innovative with our marketing strategies and utilise the power of online marketing. Below is a brief overview of some of the tools and resources we suggest and use to market your investment property.
Professional Photography
With marketing moving to strictly digital, the way the property is presented within the first 10 seconds of being viewed is crucial. This is where professional photography becomes an important part of your marketing strategy.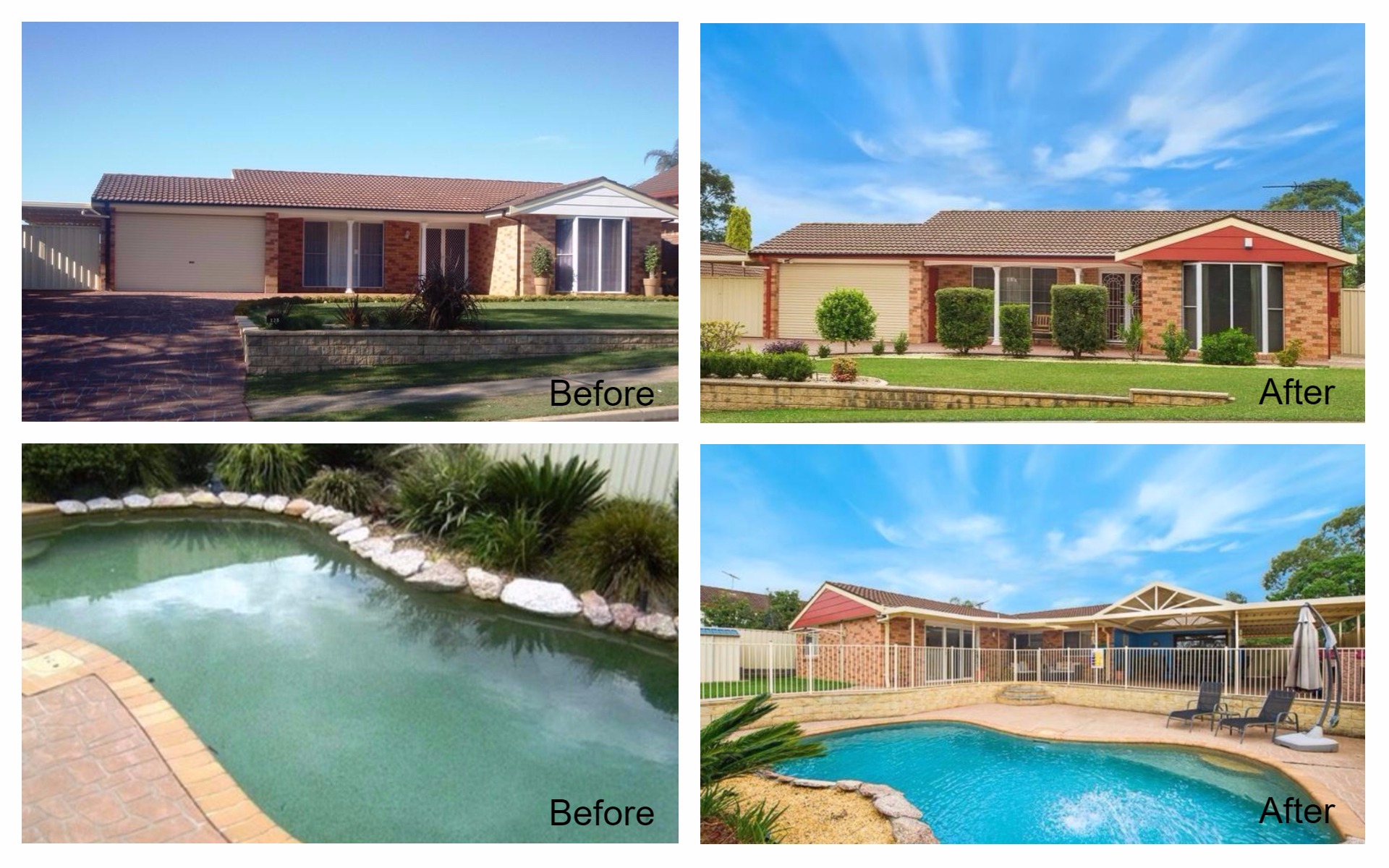 Here is an example at the difference professional photography makes. The professional property photos are bright and inviting, and can make a whole lot of difference to your vacancy period and quality of tenant, especially if you are in a competitive market.
Statistics show that by having professional photos, the average vacancy period is reduced by two thirds.
Average Cost: $135 for 6 images
Investing in professional photography can be profitable for up to 10 years, as long as the condition of the property remains similar and the photos reflect the property's condition correctly.
RealEstate.com.au
realestate.com.au is Australia's No.1 property site, and our preferred advertising platform. All property listings are automatically uploaded to the platform as a Premiere Listing, which is expected to increase reach.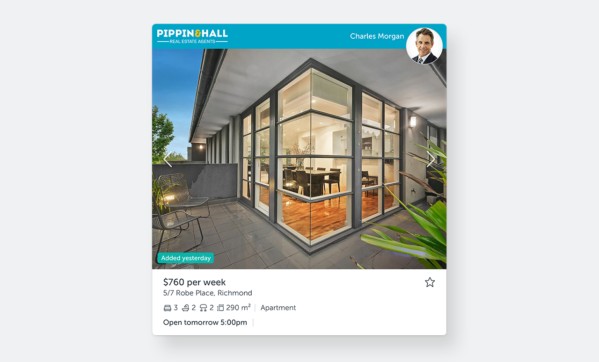 Largest listing available, with prominent agent and agency branding.

Appear at the top of the search results, above all Highlight listings.

Property information is featured at the top of the property page, driving more renters to your listing.

Large magazine-style images encourage more renters to engage with your property.

Similar properties from your agency, by type and location displayed at the bottom of your property details page.

Automatic rotation of your property to the top of the search results every 15 days.
Inspect Real Estate (IRE)
Inspect Real Estate ( IRE ) is an innovative Property Management software we use to manage property listings, inquiries, inspections and applications.
For privacy reasons YouTube needs your permission to be loaded. For more details, please see our
PRIVACY POLICY
.
I Accept
A 'Book an Inspection' button is displayed on our website and realestate.com.au listings and let prospective tenants book into inspections online, anytime 24/7.
We'll know who's coming and they'll be sent reminders ahead of the inspection.
Applications are logged into the App Tracker, which provide updates on application processing, keeping Owners and Tenants informed along the process.
Social Media
Australia's leading Social Network, Facebook, has a user base that is strong across all five generations with a majority of Australians in every generation using Facebook – the only Social Network with that level of penetration.
% of Generation using leading Social Networks & Online Communities – March 2019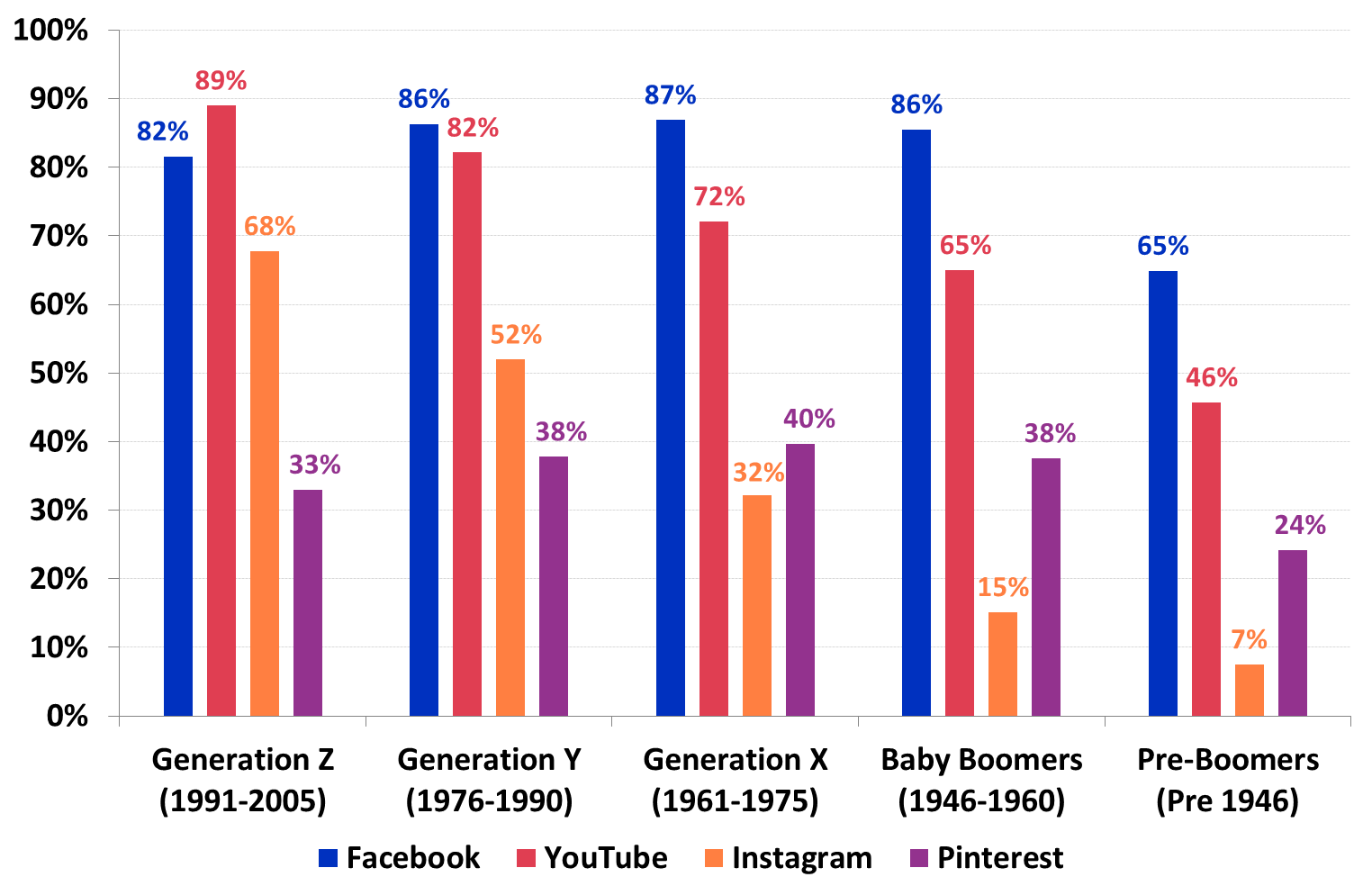 Source: Roy Morgan Single Source, March 2018 – April 2019, n=51,362. Base: Australians aged 14+.
Facebook is easily Australia's most widely used Social Network early in 2019 with over 17.1 million Australians aged 14+ (83%) visiting Facebook in an average four weeks, an increase of almost 4.2 million (+32.4%) from four years ago according to the latest research from Roy Morgan.
For privacy reasons Vimeo needs your permission to be loaded. For more details, please see our
PRIVACY POLICY
.
I Accept
Our creative team can make a free promotional video, using professional photos of the property, for social media advertising.
Properties will be advertised on our Facebook page and several Facebook groups dedicated to finding rental properties in Townsville.
Utilsing Facebook will generate exposure through sharing and tagging, and will increase prospective applicants.
Instagram
Instagram, Facebook's photo and video sharing subsidiary now has over 8 million visitors in an average four weeks, up by over 5.6 million (+238.1%) from four years ago.
The dynamic of the platform has changed substantially over the years, with Instagram Stories becoming a new and innovative way to advertise.
The idea behind Instagram Stories was a simple one. The intention was to allow people to share "moments" of their day quickly and easily. These could be in the form of a series of photos or videos. Then everything that you put together for your Story would become a slideshow on Instagram.
This stays on our account for twenty-four hours and then disappears, however it can be added to our Highlights, which can be viewed for as long as we keep them there.
The coolest part is, IG Stories are featured at the TOP of the home feed. No beating the algorithm required!