Routine Inspections
In accordance with the RTRA Act, a Routine Inspection can only be completed once every 3 months.
These inspections are a brief, visual inspection that allow us to document the condition of the property; as well as prepare a report for the owner on the state of the premises, any maintenance issues and to ensure that our tenant's are meeting their obligations in accordance to their Tenancy Contract.

A routine inspection is not a housework inspection; however it is important that the tenant's are meeting their obligations, which includes keeping the property clean, neat and in good repair.
At Meraki Property Management, Routine inspections are scheduled 2-3 months in advance and will appear in your Tenant Portal as 'scheduled'. Notice of Entry (Form 9 – Entry Notice) will be issued to you via Email (or Post if email not provided) approximately 2.5 weeks before your Routine Inspection.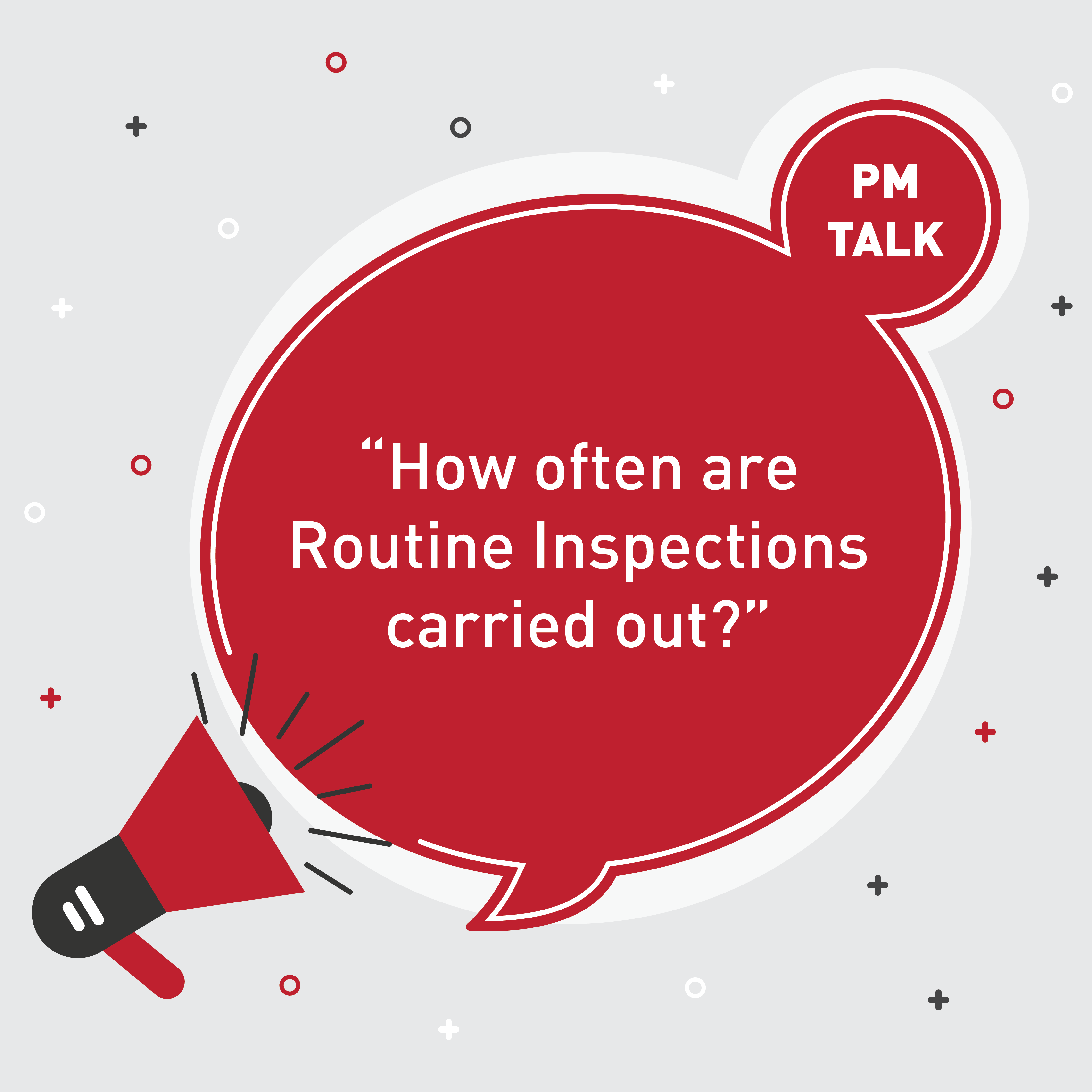 Legislation relating to Routine Inspections
Sections 192 – 204 (Lessor's right of entry)
Section 188 (Tenant's obligations generally)
Please Note: as our tenants are provided extensive notice of their Routine Inspection, it is expected that the property is presented to a high standard.
As per your signed Agreement and in accordance with the RTRA Act, it is the tenant's obligation to:
keep the premises clean, having regard to their condition at the start of the tenancy.

not maliciously damage, or allow someone else to maliciously damage, the premises.

Please Note: neglect is considered malicious damage

report (in writing) any maintenance or damage if the tenant knows the premises has been damaged or is in need of repair
We recommend ensuring that 'preventative cleaning', such as cleaning of fan blades, shower grout/silicone, internal of oven, stovetop, etc, is completed regularly to prevent any long-term (and expensive) damage to the property.
A Routine Inspection Guide can be downloaded here.
For more information regarding requirements relating to Routine Inspections, please visit the RTA website or call the RTA on 1300 366 311