How to Set Up Your Tenant Portal
There are 2 key ways to set up your Tenant Portal.
We send you an invitation directly from our system to your email – once you receive this email, you will need to follow and set a password.
You manually connect to your property via PropertyMe – this will require you to provide the email address we would have in our system, and then follow the steps above.
Please Note: If your email address is changed in our system, this will need to be completed again.
Manual Set Up

Go to PropertyMe.com.au
To the top right corner, select Sign In > Owner or Tenant
To the far right of the screen is a panel that says "Don't have an account?" – Click [Connect Your Property]
You will be required to enter your email and will be sent a link to create your password.
View all property and lease information
Tenants can view all property and lease information in one screen or click through to see more detail.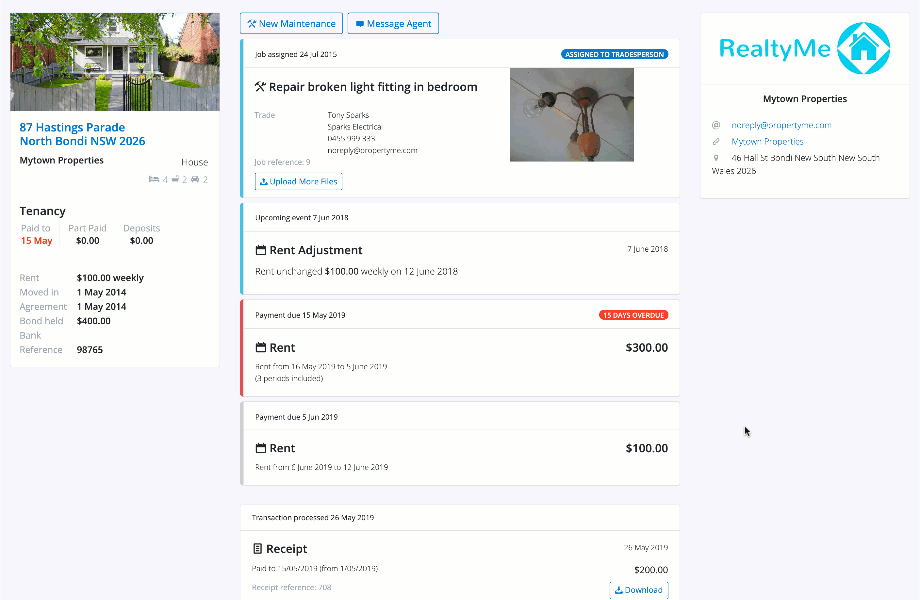 Log and monitor maintenance
Tenants can quickly log maintenance by clicking the New Maintenance button and entering in all the required details. They can also monitor the status of maintenance in Tenant Access.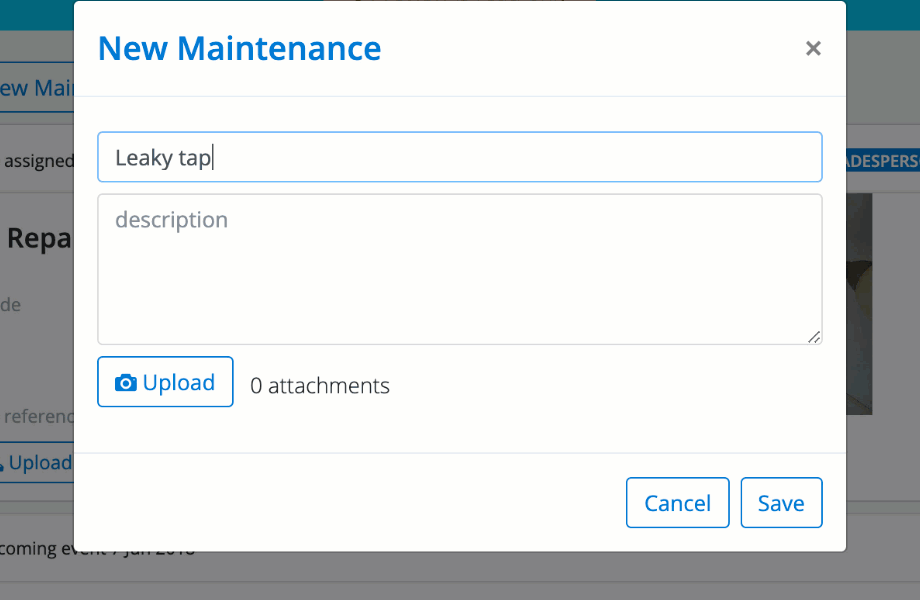 Message property manager
Tenants can message you directly from Tenant Access. Any messages will go directly into your PropertyMe portfolio so you can keep all your communications in the one place.